Preston L. Handy
Attorney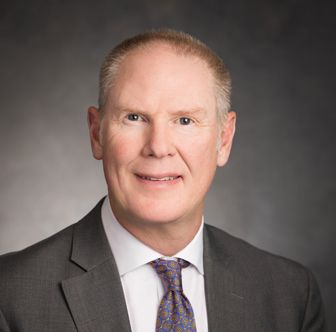 Preston has been handling personal injury cases since 1994. Over the years, Preston has successfully resolved several multi-million dollar catastrophic injury cases for the benefit of his clients.
He earned a B.A. in finance from the University of Utah in 1989. He also completed his legal education at the University of Utah and earned his Juris Doctor degree in 1992. Following law school Preston served as a judicial clerk for Chief Justice Gordon R. Hall of the Utah Supreme Court from 1992 to 1994.
Preston is an active member of the Utah Association for Justice. For nearly 19 years, Preston worked at one of Utah's largest personal injury law firms. His last 10 years at that firm, he was a partner and shareholder. He has grown to be one of the most trusted Salt Lake City Accident Lawyers in the state.
Preston was voted by his peers in the legal community to be one of Utah's "Legal Elite" in the area of personal injury law for the years 2013 -2021.
When Preston is not at work he enjoys hanging out with his family, playing golf, and skiing in Utah's beautiful mountains.
Utah's "Legal Elite" in the area of Personal Injury Law, 2013 – 2022
Chief Justice Gordon R. Hall of the Utah Supreme Court, Judicial Clerk, 1992 to 1994
Professional Associations
Utah Association for Justice, Member
Current Employment Position