Beth Vincent
Paralegal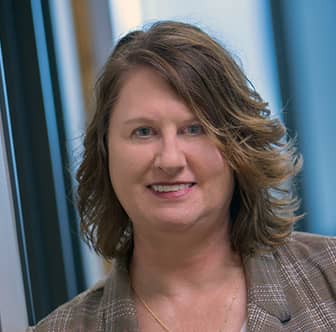 Beth has been at Handy & Handy for over 8 years. She is a litigation paralegal with over 15 years of litigation experience.
Beth's bachelor degree is in Political Science and her associate's degree is in Paralegal Studies. She likes to assist her clients in the litigation process from beginning to end, explaining the process and reassuring her clients along the way.
When she's not working, Beth likes to read and spend time with her twin grandsons.