Wear A Proper Helmet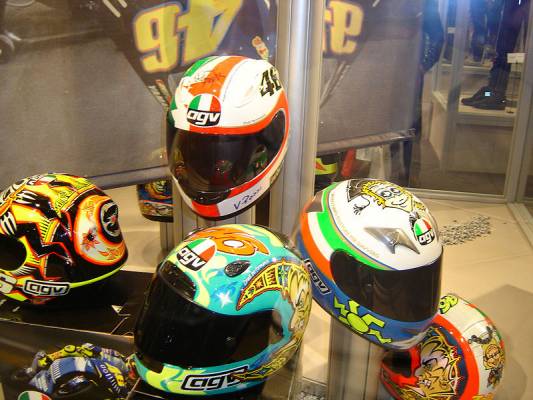 This may be obvious to some, but it's important that your helmet meets proper safety criteria. Whether you wear a helmet for for riding motorcycles, bikes, skateboarding, or skiing, it's critical that you use a helmet that will perform properly in the event of a crash.
The U.S. Department of Transportation has set forth standards for motorcycle helmets through the Federal Motor Carrier Safety Administration. This sets for the parameters for a DOT certified helmet. I came across the YouTube video from the California Highway Patrol that urges motorcyclists to use a DOT certified helmet:
In addition to a DOT certification, look for a Snell safety standard on your helmet. Make sure your helmet is certified by DOT and/or Snell.
Here's some interesting information from Wikipedia about motorcycle helmet usage:
"Motorcyclists are at a high risk in traffic crashes. A 2008 systematic review examined studies on motorcycle riders who had crashed and looked at helmet use as an intervention. The review concluded that helmets reduce the risk of head injury by around 69% and death by around 42%."