Toy Recalls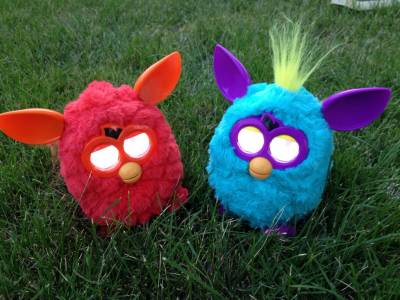 Watch out for recalls!
With Christmas just around the corner, people all over the country are out shopping for toys. While out shopping for these toys, often the last thing on someone's minds is if the toys they are buying are meeting certain safety regulations. Recent studies however have found that there are more unsafe toys available in the marketplace than might be thought.
According to a recent study published by Clinical Pediatrics, toy-related injuries reported by emergency departments have increased almost 40% between 1990 and 2011. The U.S. PIRG Education Fund recently examined hundreds of toys to find that unsafe toys are still widely available in the Marketplace. Some of the problems were high levels of lead,magnets, excessive noise, and the presence of phthalates.
So as a parent or grandparent you may be wondering what you can do to avoid potential hazards while buying toys. Here are a couple steps you can take to protect your loved ones from the U.S. PIRG Education Fund:
Research
Be aware of recalled products and reportedly hazardous toys.
Examine
Look over the toys you are buying for potential choking hazards, magnets, batteries that may come out easily, or other unsafe details. Be on the alert for warnings listed on packages and consider if the toy is appropriate for the age level you are purchasing for.
Report
Keep unsafe toys off store shelves by reporting safety issues or toy related injuries to saferproducts.gov.
Supervision
As always one of the best practices to keep children safe while playing is to observe them. Accidents like choking, one of the leading causes of toy-related deaths according to the Consumer Product Safety Commission report from 2013, may not prove fatal if caught early on.
Unfortunately despite lawmakers and parents vigilance over toy safety, defective and unsafe toys can make their way onto store shelves and into homes. If you or a loved one has been injured or killed due to the use or exposure of a dangerous product or toy, give one of our personal injury lawyers a call at 801-264-6677 or contact us online to discuss your possible claim.