How To Win A Negligence Case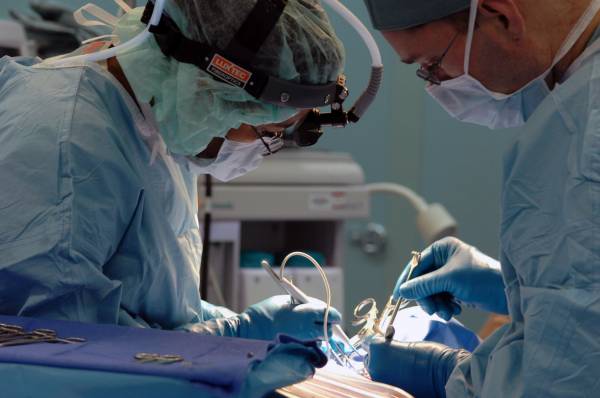 Are you the victim of negligence? Here is a quick guide to building your case.
First, you should familiarize yourself with the Law of Negligence to make sure your case falls under this specific area of the legal system. The law of negligence states that people are required to follow certain standards of conduct and that if someone violates these standards and are required by law to provide compensation to anyone who is injured as a result. Negligence also covers instances of omission in which someone fails to act when they should have.
In order to win a negligence case, all of the following elements must be present and provable:
The Defendant Owes A Duty of Care To The Plantiff
A duty of care can only be established if the law recognizes a relationship between the defendant and the plaintiff and that this relationship obligates the defendant to act in a certain way toward a plaintiff. For example, specific duties of care are specified by law for doctors and lawyers in relationship to their patients and clients. If a doctor were to violate such duties, he may be liable for malpractice, a tort based on the law of negligence.
It may be important to note that whether or not a duty is established is usually up to a judge and not a jury. This can, of course, be a very subjective matter but generally if a reasonable person would see a duty under the circumstances, the court will also.
The Duty of Care Has Been Breached
Establishing a duty is not enough, you must also prove that the defendant failed to uphold the duty of care, acting negligently toward the plaintiff. The actions and care expected of the defendant must be reasonable.
There is a Causal Connection Between The Defendant's Actions and Your Injuries
You've established a relationship between you and the defendant. You've proved that the defendant acted negligently. Now, you must provide a strong, tangible link between his or her actions and your injury. If your injury would not have happened if not for the defendant's actions then you have a good case.
The Negligence Actually Resulted in Harm or Damage
It may be frustrating when someone acts recklessly, but if no legally recognized harm resulted from their actions, you don't have a case against them.
The Defendant Could Have Foreseen Harm
You can only hold a person responsible for damages that they could have reasonably foreseen and prevented. If your injury resulted in a roundabout way from the defendant's actions that he could not have imagined or taken into consideration, then you cannot establish what is known as "proximate cause."
If all of these elements apply in your case then you're headed in the right direction. The next best step is to consult a lawyer. Having all the facts on your side is great but a lawyer can help you present your case in the most convincing manner possible and make sure that everything within the legal process is handled accurately. Contact us today for a free consultation.