Summer Or Winter? When Do More Wrecks Occur?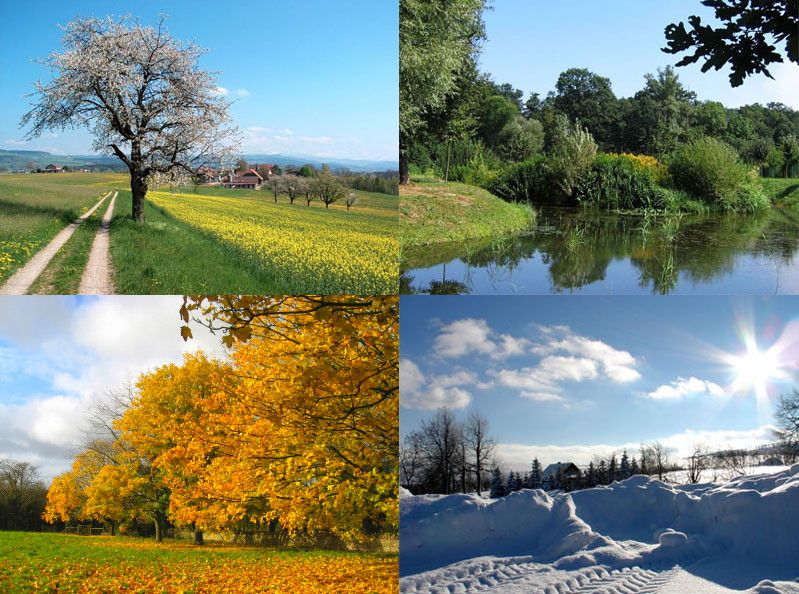 We all know that car accidents can happen at any time. But driving in different seasons provide different road conditions that require different care and cations for many drivers.
In summertime there can be many more pot holes in the roads that cause accidents because of the sweltering heat and summer thunderstorms. Sometimes drivers to can lose control in the rain as well trying to avoid holes in the road. In the winter snow, fog, and ice often effect reckless drivers who aren't used to driving in these conditions.
Which season has the most car accidents? Most people would think that because of the slick conditions, during the cold months of winter, that winter season win. According to the National Highway Traffic Safety Administration, August, at the end of the summer, is when the most auto accidents occur. Saturday is the most-likely-to-get-in-a-crash day. Most of the accidents occur during the weekend when people are out on weekend trips because of the beautiful weather. It is important to keep safety in mind regardless of the season or time of day; wear your seatbelt, don't drink and drive, pay attention to the weather conditions going on around you, don't drive distracted (texting, calling, eating, scanning the radio), and always stay focused on the road in front of you.
Remember even if the day is beautiful and the conditions are perfect it is still important to pay attention and be cautious while driving. If you are injured in a car accident then contact us Handy and Handy at our offices in Salt Lake City for any help on your personal injury claims and car accidents.