Vehicle Recalls And Personal Injury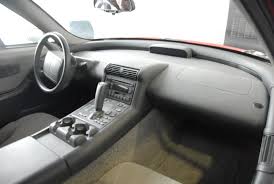 Vehicle recalls can happen to a number of products in a car at anytime: airbags, seat belts, windshields, etc. Usually a company will make a public announcement of what product is being recalled. Those who own a recalled product should check with their dealer or car manufacturer. If you end up being injured by a recalled product, this is product liability. You have a limited amount of time to file a claim specified by the company or manufacturer. More common things that can be recalled in cars are:
Accelerator pedals that break or stick
Seats that fall back and don't stay in the place they belong when you are driving
Windshield wipers that break and fall apart
Airbags that deploy when they are not supposed to
Wiring issues that can cause fires or lighting to go out
Steering elements that can cause loss of control of the car.
Remember, if you do have a car that has anything recalled on or in it DO NOT drive it. Arrange for a rental (usually companies that recall will provide a rental) and let the company fix it. Your life is worth more than a defaulty airbag.
If you have had a personal injury during the case of a vehicle recall make sure to contact our Salt Lake City product liability attorney at Handy and Handy today.