Erin Campbell
Paralegal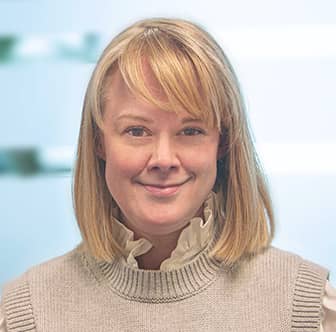 Erin has been working as a legal assistant and paralegal for nearly 20 years, and joined Handy & Handy in 2019. She enjoys helping clients navigate the tricky world of insurance after an injury.
She previously worked for a large litigation firm in Seattle, working on trials in Washington, Oregon and Alaska. Erin loves a complicated case requiring research and problem-solving.
In her free time, she enjoys hiking, camping, roller skating, and spending time with her two boys.