Salt Lake City Dog Bite Injury Lawyer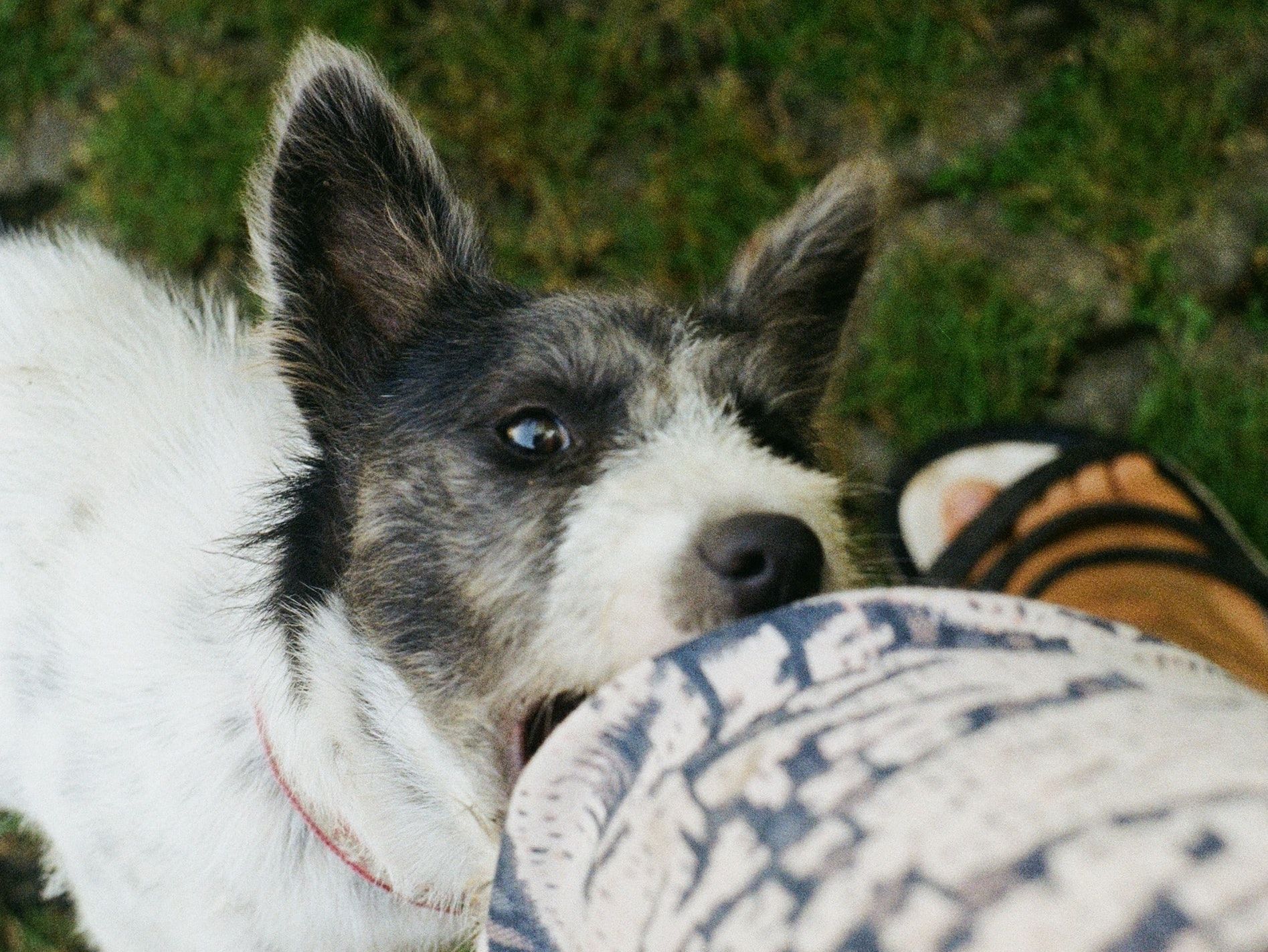 Our lawyers at Handy & Handy in Salt Lake City are dedicated to helping victims of dog bites and dog attacks. We understand how serious these injuries are and the financial impact to victims and their families. Our goal is to help you and your family find the best road to recovery.
Dog and animal owners are responsible for injuries and damage caused by their pets. We will fight to help hold the dog owner accountable for the harm their pet caused. These cases often involve negotiating with the defendant's insurance company, and if necessary, litigating the case in court to obtain the best possible outcome.
We Only Represent Victims of Dog Bite Injuries
Our attorneys only handle personal injury cases. This means we understand the time, energy, and cost associated with handling personal injury claims on behalf of our clients. We work for you, and we will do whatever we can to help maximize the compensation in your case.
We are committed to helping victims, and we have a track record of success in representing victims of dog bites in Utah. Our recent results obtained for our clients include:
$162,000 dog bite to face around eye
$135,300 dog bite to minor child resulting in permanent facial scarring
$100,000 dog bite leaving facial laceration to child
Our dog bite attorneys understand your life has dramatically changed after an accident. We will guide you through this process and help you explore all of your options to find a better way of life.
Learn About Your Options With A Free Consultation
Do not wait to contact us after being injured in a dog attack. We are here to help you protect your rights and learn about your legal options to pursue financial recovery. Call our law firm today at (801) 264-6677 or send us an email to arrange a free consultation.
Do I need a Lawyer For a Dog Bite Injury Claim in Salt Lake City?
Attacks by vicious dogs and other dangerous animals can lead to severe injuries, pain and suffering and ugly scars. Dog owners who allow their pets to attack people need to be held accountable for their negligence.
If you or someone you care about has been bitten by a dog in Salt Lake City, you need an experienced Utah dog bite injury lawyer working for you. Utah dog bite laws are complex, and unless these cases are handled properly, you risk not recovering the compensation you deserve for your injuries.
What to Do After a Dog Bite Injury in Salt Lake City
If you or someone you know is attacked by a dog and suffers an injury, there are several things you should do. What you do immediately after the attack could have a huge impact on your medical, physical, and financial recovery.
Depending upon the severity of the attack and the resulting injuries, the most important steps you should take after a dog bite in Salt Lake City are as follows:
Call 911

for immediate medical attention, and so an investigation can be commenced and a police report made.

Make sure the police or dog warden is contacted

, so the proper paperwork can be completed to document the attack and determine if the dog has received all of its shots, including the rabies vaccine.

Clean the wound site immediately

with antibacterial soap because infections can develop given the nature of the injury.

Seek medical attention

, especially when the skin has been broken.

Determine who witnessed the attack

and get their names, addresses, and contact information. Also, have them tell you what they saw.

Start a photographic journal

of all the issues that are important to the case. This includes taking photos of the wound or injury site right after the attack and how it progresses over time. Also, take photographs of any scars that develop as a result of the attack.

Refrain from speaking with any insurance adjuster

until you have consulted with a qualified attorney. You could say something that might harm your case.

Contact an experienced Salt Lake City personal injury lawyer

who has handled dog bite cases, so that they can explain to you the following:

Your rights

How dog bite cases are handled

What you should and should not be doing

What types of monetary damages you might be entitled to receive as a result of your injuries
An experienced dog bite injury lawyer will also be able to explain the types of medical care and treatment you might need to receive, and what types of doctors you might need to consult. These doctors could include orthopedics, neurologists, plastic surgeons, infectious disease specialists, psychologists, and other health care professionals.
Contact an Experienced Salt Lake City Dog Bite Lawyer
If you or someone you care about was bitten by a dog in Salt Lake City, call Handy & Handy, or fill out our contact form to arrange a free consultation with an experienced Salt Lake City dog bite lawyer. We offer a free consultation and charge no fee unless we recover damages on your behalf.